Wolffman is known as a Producer / DJ that has delivered successful productions in many genres.
But Wolffman is also one of the pioneers of the Dutch Urban scene and is still successful active in it.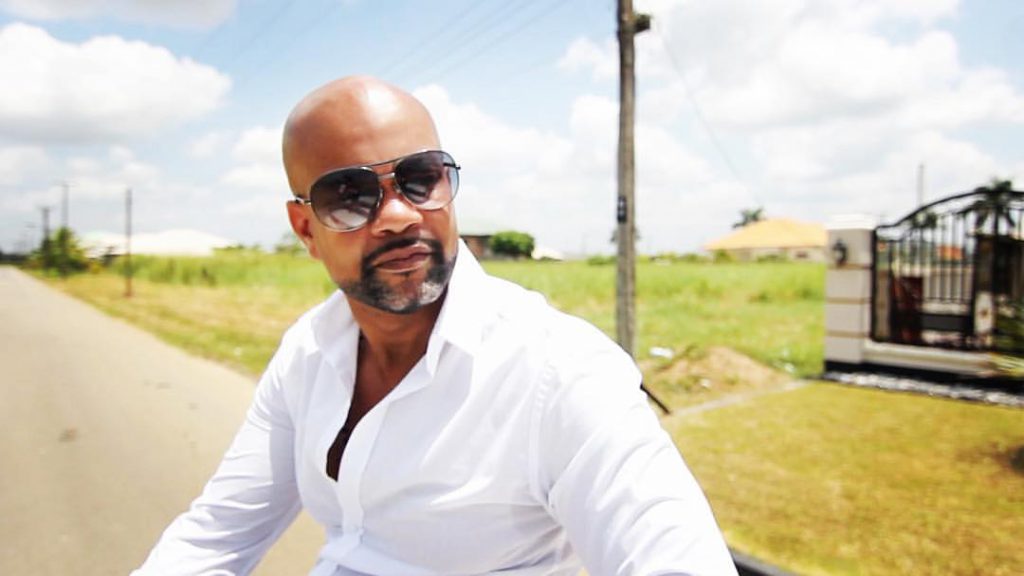 In 1996 he climbs the 2nd place of the top 40 with the song 'Wassenaar' which he produced for the duo Ross & Iba.
In this way he unintentionally has a large share in making urban (hip hop / reggae / dancehall / r & b) acceptable in the Dutch language.
Wassenaar is now an evergreen and goes down in history as one of the most controversial tracks from the 90s.
In 1999 he produced the We Do not Live Too Long R & B track for the Dutch R & B group DeAnte. However, no label in the Netherlands wanted to release the track, the labels found it 'too black, too raw, too urban', so not entirely suitable for the Dutch market. Then Wolffman decided to let the group participate in the national song festival because once on TV he was convinced that the Netherlands was ready for really raw R & B from Dutch soil. DeAnte was 2nd during the National Song Contest and the doors of the Hilversum Labels were open wide, resulting in the number 19 position in the Top 40.
A nice fact is that Wolffman and DeAnte achieved a higher top 40 score than the No. 1 of the Eurovision song contest.
In 2000 Wolffman produced another evergreen for Ross & Iba named Ding Ding Ding (Faluma).
And not only in the Netherlands this was the hit of the clubs, but to this day the track can still be heard in various clubs and with this track she scored a big hit in South America.
In the meantime Wolffman has been asked as producer for many national and international artists such as Snoop Dogg, Kevin Lyttle, Gordon, Replay, Linda Wagenmakers, Timati, Romanthony, Daft Punk, Conro, Rockwellers, Rod Temperton, Fat Man Scoop, Pitbull, Freddy Moreira, Gizmo, Dark Raver, Roy Angelo etc. and he produced in different genres from Dance and Urban to Classical, and from Rock to opera.
However, in 2015 he returned to the dutch urban scene and produced the track When We Pull Up in a collab with Shockman & Madd Asian. The track became a big club hit worldwide.
In 2017 he produced the track Mood For Lovin by Freddy Moreira and both gentlemen took gold! Wolffman shows that 3 decades later he is still on top of the scene in the Urban scene.
The production list of Wolffman is very long but if you are curious what this pioneer has produced even more then click here.

In the Urban Scene he is now touring with several different festivals and clubs under the name Flowliner, together with MC Shockwave and during their set, besides the evergreens (in a new jacket), the contemporary Dutch urban hits are being whipped up by MC Schockwave.